Where do we need to Colossians 3:2??
How can we focus more on eternal rather than the temporary in what we say, do, think and pray?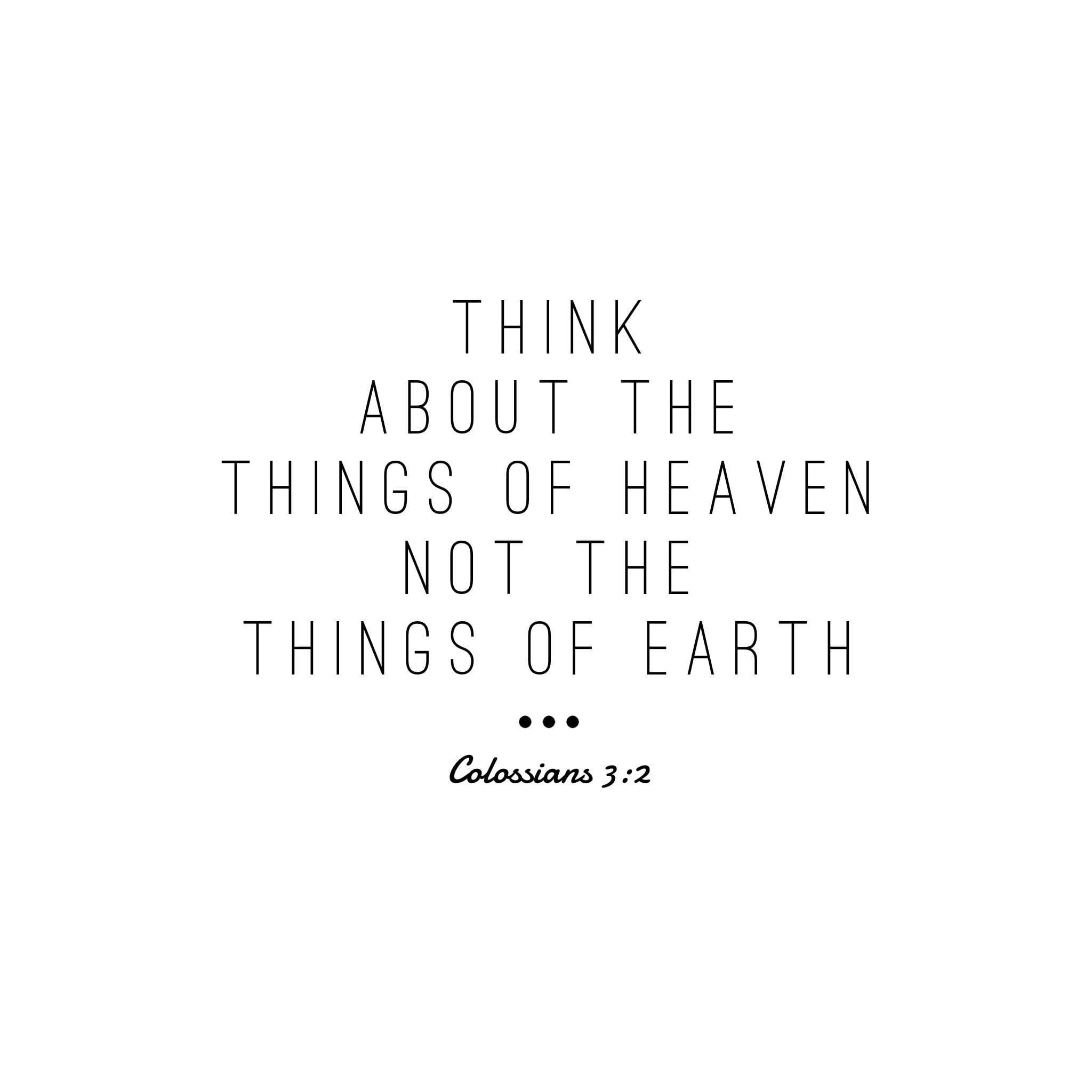 If you enjoyed this post, would you consider sharing it?
Click the icons to share on your favorite social media network.
Don't forget to subscribe to follow so you won't miss a post and ALSO receive my free resources,
4 Simple Ways to Get into the Word,
One Step to a Deeper Relationship with Christ: The Bible Reading Plan that Changed My Life, and
my 3-in-1 Video of Living a Faithful, Fruitful Life.