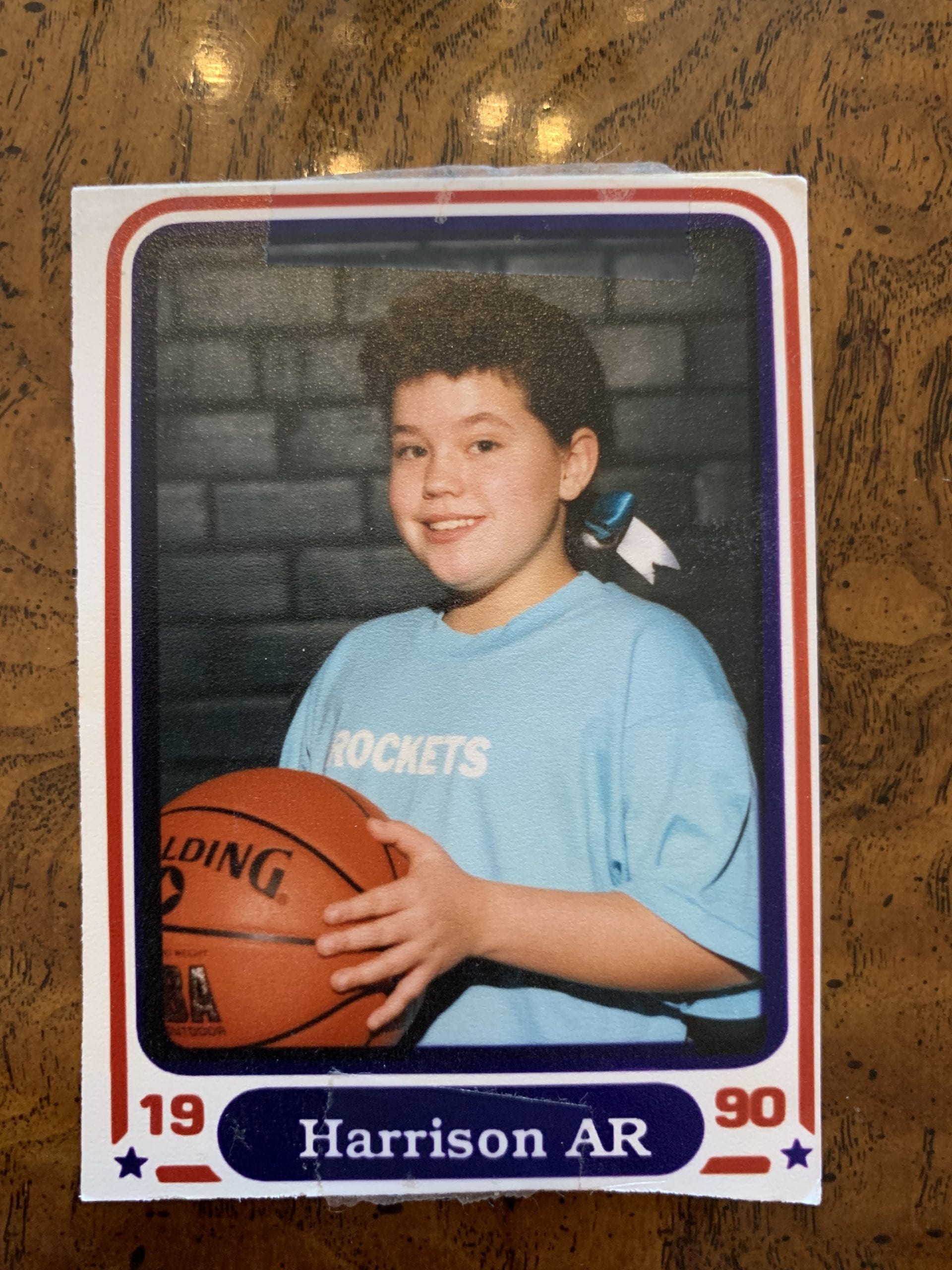 When I was about 11, I played on a basketball league. We were the Rockets and my dad was the coach. Unfortunately, I was no good ~ one time I was put in the game and the ball was thrown to me. It was my chance to contribute to the team, I finally had the opportunity to make a basket. I turned towards the goal, jumped up…but the ball never left my hands.
Oops.
"Walking!" The referee yelled.
My one chance and I blew it. I was so embarrassed at the time but now it's a funny story I like to tell my children. How I had the chance to make a goal and just couldn't let go of the ball. I let my fear and nervousness get the best of me.
As Christians our ultimate goal is Christ, Heaven, Him; and I'm so grateful for the grace in the walking of this Christian life (pun intended! Ha!). Grateful for do-overs and second chances!
However, if we turn to the goal, jump to shoot and don't let go, we won't make the goal Christ has for us. We must let go of the ball. Give it to Him. Whatever our "ball" may be, give it to Him.
"Therefore, since we are surrounded by such a great cloud of witnesses, let us throw off everything that hinders and the sin that so easily entangles. And let us run with perseverance the race marked out for us…" Hebrews‬ ‭12:1‬
Some days this daily letting go – surrendering – to make the goal is really hard and other days it's might be easier.
Do your nerves get the best of you? Me too. Does what others think matter a little too much? Yup.
This little scenario from my childhood reminds me to get the ball, turn to the goal, let go and let God.
"I press on toward the goal to win the prize for which god has called me heavenward in Christ Jesus." Philippians 3:14
"So we make it our goal to please Him, whether we are at home in the body or away from it." 2 Corinthians 5:9