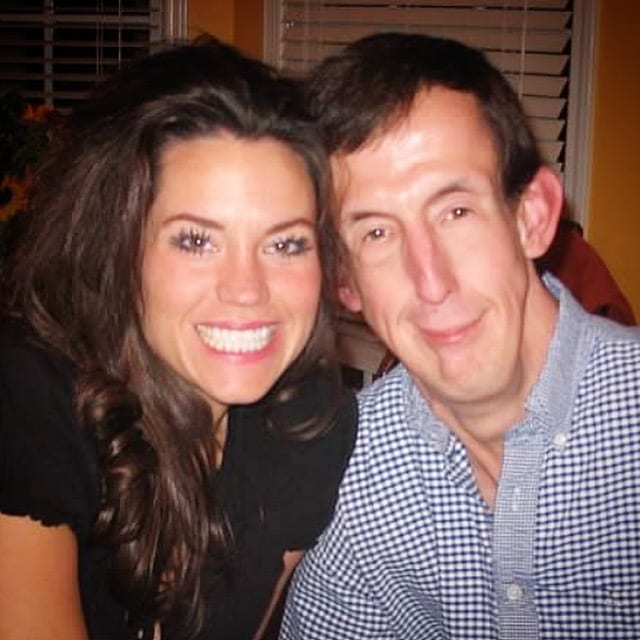 "It Is Well With My Soul"…we were meeting with the pastor who was doing my brother's funeral and the song my dad chose to be sung was this. I couldn't believe it. Why we we choose such a song when it was obviously NOT well with our souls? I wanted to scream "NO! Not this song!"
My mind kept unraveling…"Let's sing about how un-well this is! It's wrong. And why? This is not right or fair and I do not accept it, Lord."
My soul was screaming in anger not in well-being.
By the time the funeral came around, a few days later, I had no choice. I think I sang the words through sobs, however, my soul certainly was not singing.
I've thought since then that maybe we sang these words as an anthem of what was to come; of our souls eventually being okay – well – with such a great loss. Maybe it was to lay the groundwork to be done to be healed of the pain? Maybe it was because my daddy knows Romans 8:28* and claimed it that day for himself, our family and everyone affected by my precious brothers death.
It took years for me to be "well with my soul" that my brother was gone. But eventually God brought that peace. My brother is free, he no longer hurts, he has a perfect body and is spending his time praising the Lord (and fishing I hope?). Things are well for him and because of that and God's grace and faithfulness, things are well with my soul, too.
Daniel Matthew Sprott July 12, 1977 – October 19, 2006
"And we know God causes all things to work together for good for those who love Him and are called according to His purposes." Romans 8:28