Yay It's almost Easter! Below is a video that explains more about the fun printables and several links to help make Easter fun and memorable for your kiddos while incorporating God's word and the reason for the season.
I've designed these free printables for you to use however you like~ use them for your children's Easter Baskets or randomly put in their lunchboxes- His Word never returns void the Scriptures tell us! These verses can start some really great conversations with your children no matter their age.
Click HERE to download these Easter Basket Verse Cards I designed for YOU!
---
Click on the following links for more great ways to do Easter on Purpose:
PS- Don't get overwhelmed, there are a lot of things you can do for Easter. Pray and pick a few or just one thing and do it, you don't have to do it all sweet Mama or Dadda (I'm learning this too!)
Here are the kids Easter baskets from the last few years ♥️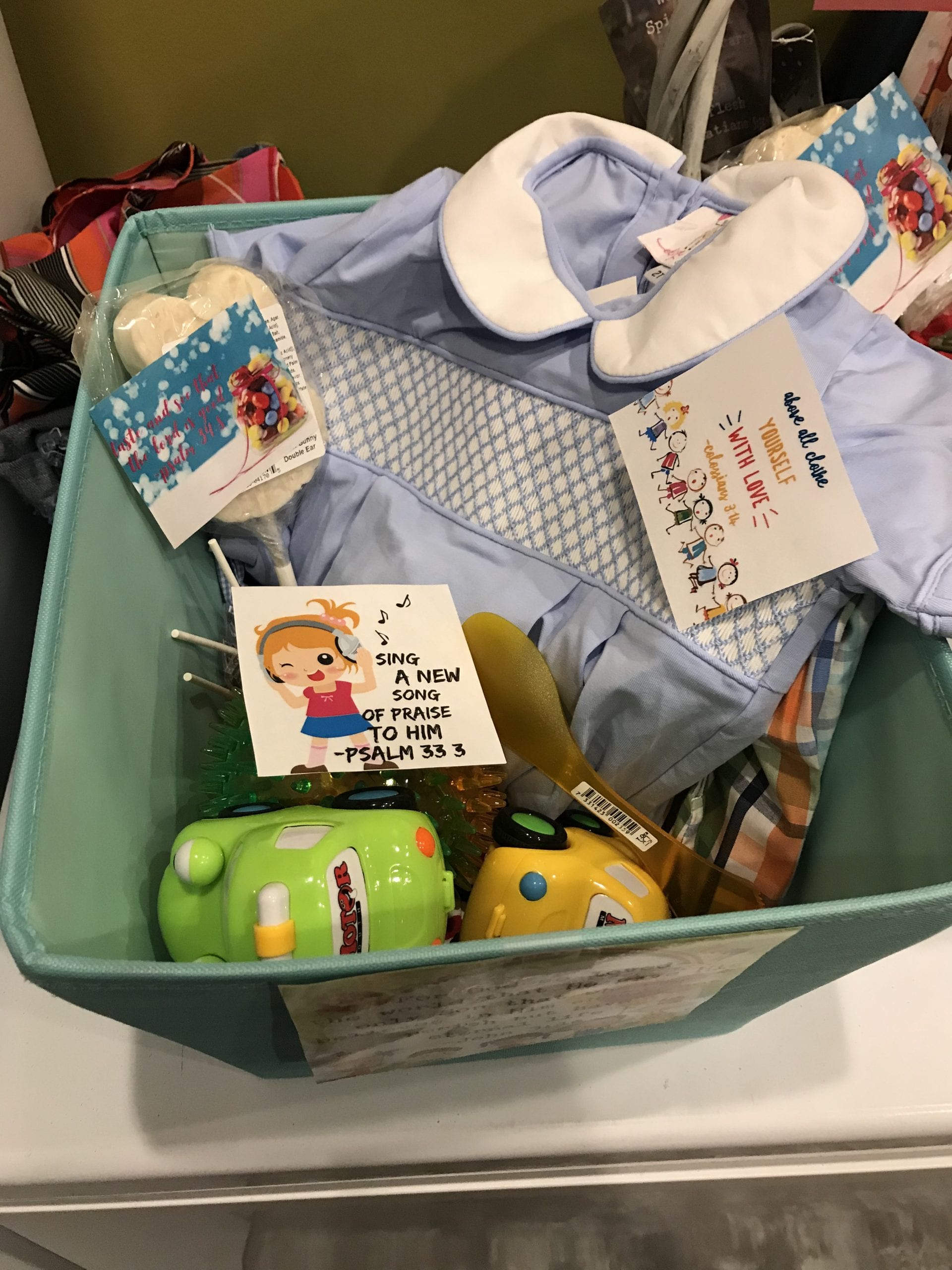 A few years ago I just wrote out verses- you can do that too!