"What a thrilling, glorious thing it would be to see the leaders of our country today kneeling before Almighty God in prayer. What a thrill would sweep this country. What renewed hope and courage would grip the Americans at this hour of peril."

~Reverend Billy Graham
(Video transcript (kind-of) below-keep scrolling for ways to pray!)
Prayer: a solemn request for help or expression of thanks addressed to God; an earnest hope or wish; to address God with adoration, confession, supplication, or thanksgiving; to intercede
Today is National Day of Prayer, a day that our government designated decades ago as a day for American's to turn to God and pray. It has quite the history that I found super interesting! For instance, National Day of Prayer shares common roots with Thanksgiving in that it establishes a day of prayer as a nation; prayer and thanksgiving in the fall (Thanksgiving), prayer and fasting in the spring (National Day of Prayer). President Abraham Lincoln established the fall observance as the official Thanksgiving holiday in 1863 and in 1952, President Harry S Trumann established the spring observance as the National Day of Prayer. Click here to read more on the origins of this special day for our nation.
I love that our government does this and I hope and pray they continue to call us to pray at least for one day a year, if not for the other 364 as well because we certainly need them as individuals, a country and world!
Something else I found interesting it that the use over time for the word prayer has significantly decreased since the 1800's yet has increased slightly since about 2000. So maybe it's on the rise- let's make it rise, because prayer moves God. Worrying about it, talking about it, thinking about it just wears us (and others!) down. But our prayers and cried for mercy, help, love and grace can change and shape this nation and world one heart at a time and it starts with ours.
It doesn't have to be overwhelming to pray- just share your heart with the Lord, pour it out to Him, make your requests known to Him! And what will happen? He will HEAR YOU. The peace of God that surpasses all with come to you. Do you know this? Have you seen it? Felt it? I have. But I'm not going to say prayer is always what I turn to first. Usually it's my thoughts then a friend then my thoughts and my thoughts oh yeah and then maybe I should pray about this. Like really PRAY about this. Give it to the Lord so He will take it away and make me fruitful for the day. When we give Him our hard stuff and hard ships, he may not take them away but can take the weight of them away for the day…And help us not to be a stuck mess of a hamster on a wheel rehashing, assuming, worrying, etc..
God's got us. He loves us. He is for us. He is for the U.S. of A.! He is for this world! He is for His people He created everywhere! He is for you my friend! He sees all and knows all and is good always. We must look to him in prayer more than just this one day, we are to pray without ceasing.
Just as MC Hammer put it, We got to pray just to make it today. YUP. We do.
Stop. Drop and Pray. Nothing is too big or too small.
Prayer lives are different. Some wake up and get on their knees and pray for 20 minutes, others just pray throughout the day. There's no recipe. Just your heart poured out as a drink offering to Him. Even though He knows your heart, it's always good to tell him anyway.
Pour out your heart like water before the Lord. Lamentations 2:19

Do not be anxious about anything but pray about everything. Tell God what you need and thank Him for all He has done. Philippians 4:6

May my prayer be set before you like incense Psalm 141:2

The prayers of God's people are as incense in a golden bowl…Revelation 5:8
---
---
---
Below are more ways to pray!
Walk through your home and pray bold prayers over your family and home.
If you are a teacher, pray for your students and those under your influence.
Pray as you are folding your family's laundry.
Walking or jogging through your neighborhood?? Pray.* Pray for the homes, for your neighbors, their marriages and children. You may not know what is going on but the Lord does.
Making or serving food at a restaurant? PRAY.* Pray for those who will be eating it.
Driving down the street and see someone walking or running or begging for money? Pray* for them.

*God, because You are God You know all so you know this person (or these people) and I don't. You know their situation and circumstances. God I pray that they would seek You to know You above all else and to encounter You today. Protect them Lord. In Jesus name, Amen

While scrolling social media, PRAY for our friends. If judgement, rejection or criticism come to mind, shut it off and pray for that person. And ourselves.
When we say we are going to pray- PRAY. Stop and do it then, don't wait. If a friend needs prayer, do it over the phone or in person with them. It doesn't have to be fancy or full of flowery words. Just pray.
Pray before taking trips, in cars or airplanes. (We fly a lot and the kids love it when we pray for God to put a bubble of protection around us like bubble gum and not let it pop!)
Keep Christmas cards and allocate some time each month to praying for each family on the card. Do one a day or one a week.
Have a prayer board with a specific prayer for each family member or any other specific needs for that day , week or month.
Have a weekly or daily verse to pray as a family.
Drive by your children's school and pray for the teachers, staff, students…for protection, safety and for God to be there in so many ways.
Get a recipe box and index cards. Write prayers down on index cards and do one a day. Categorize them, "Me" "Husband" Children" Family" Work", etc…
Last but not least…LISTEN. This is sometimes the hardest, isn't it?? To hear Him is to pray to Him also. His big, bold, beautiful, yet gentle, quiet voice will carry and guide us if we let Him (and that's a whole separate blog post!)

---

---

Click here for this verse printable!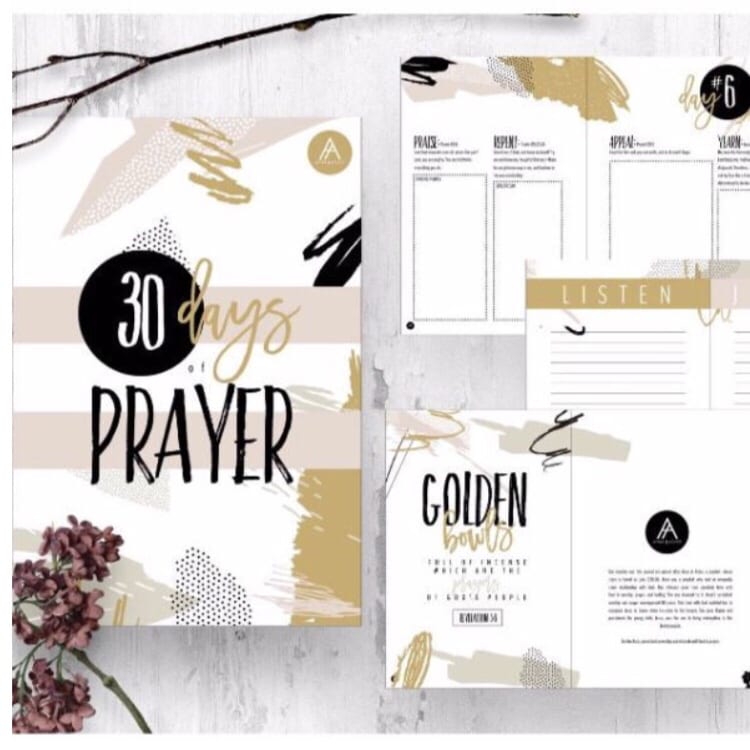 Easy ways to teach children to pray:

A.C.T.S.~ Adoration. Confession. Thanksgiving. Supplication.
WOW! THANKS! SORRY! PLEASE! (We LOVE LOVE LOVE this one and do it almost every night because it's fairly easy for my children at this age) Click the following link for the printable –> WOW THANKS SORRY PLEASE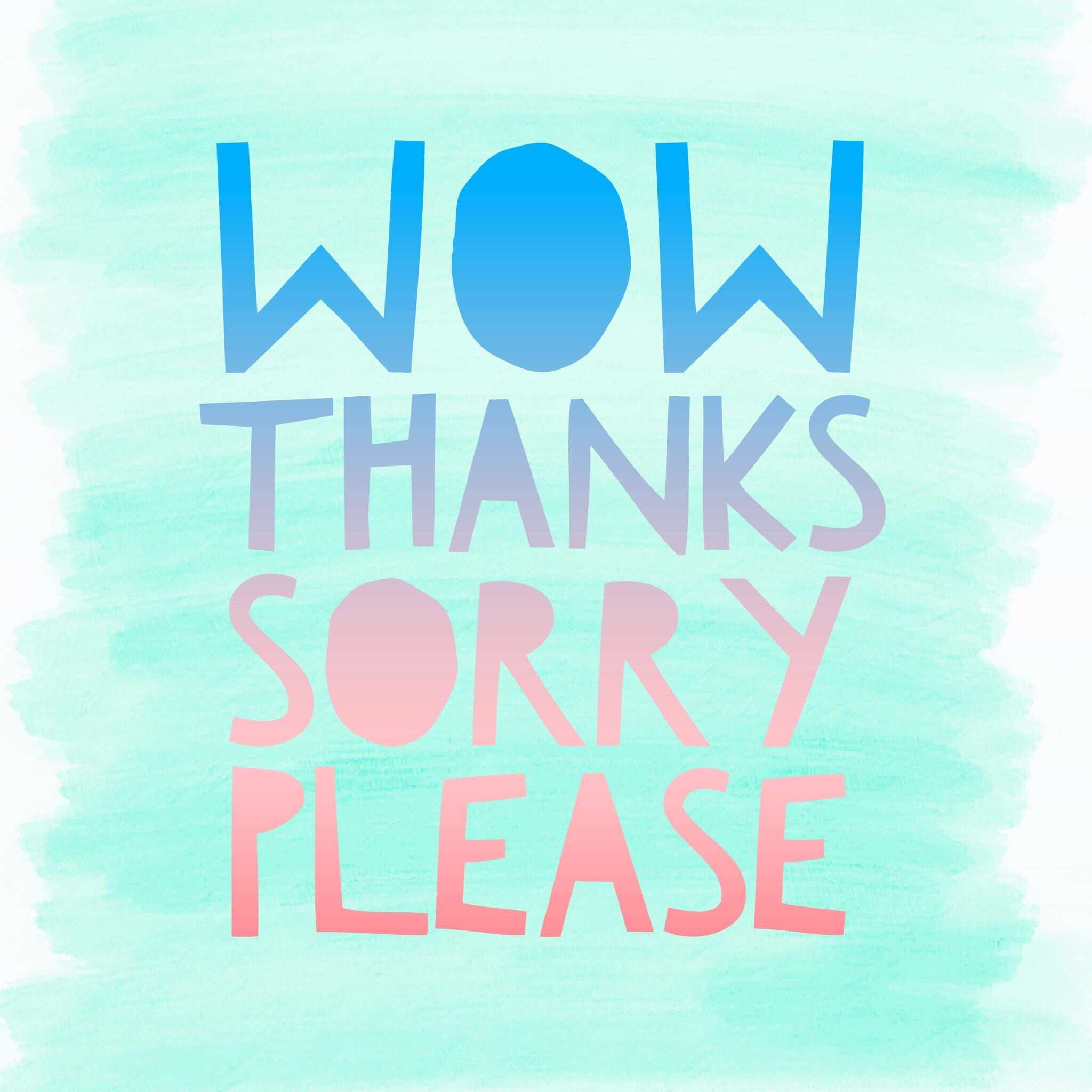 ~Great books on praying: Before Amen (Max Lucado), Upside Down Prayers for your Children (Lisa T Bergen), Fervent (Shirer), any chapter in the book of Psalms
A Final Prayer for Today~
Heavenly Father, you are so, so good. So good that You hear and long to hear from every single person you have created. Your word says if we would humble ourselves and seek Your face You would heal our land…Lord our land needs healing. We need your power. Help our nation to turn to You today and everyday. Help each person reading this to turn their worries, regrets, hardships, anger, everything, into a prayer to the One who is Mighty to save, change and redeem. You, dear God, can do anything. We praise You for that! Help us to be a praying nation! We were founded on You, how I pray we would stay on You. Thanks for staying on us and never giving up on us. May we be praying people, praying wives, praying husbands, praying mamas, praying daddies, praying children of You. Without ceasing. Without doubting. Just with You. Help us to listen for Your voice sweet Lord. Speak to us please so we can better do Your will. In Jesus name I pray, Amen.